We are finished foaling for 2023!

We are expecting 3 foals in 2024. Many of our foals and youngsters are offered for sale. Ask about special in-utero pricing and custom breedings! If you see a horse you like and it is not on the sales page, please contact the farm and we can discuss options and availability.
Please follow these links or check the sitemap to find a complete list of our 2022 foals, 2021 foals, and 2020 foals.

Not to be outdone, Primrose also foaled a chestnut filly 2 days later on April 23rd! Phyre is also by Barbarossa *Pb* and is a firecracker. She loves to run and jump and is as bold as they come. I foresee a strong eventing career for her!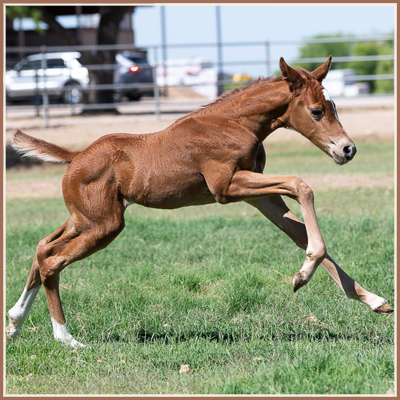 Honora foaled a leggy, chestnut filly on April 21st! Havana is by the Premium stallion Barbarossa *Pb*. Havana is destined for a career in the dressage ring!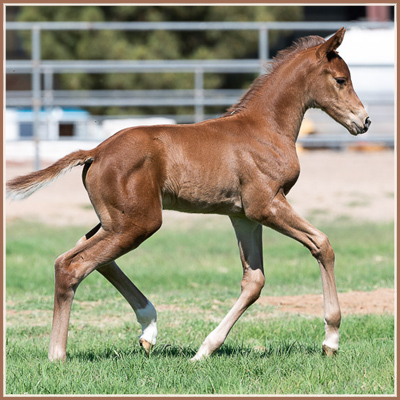 Ella foaled a gorgeous, chestnut colt on March 21st. Vino is by the Trakehner stallion Le Rouge!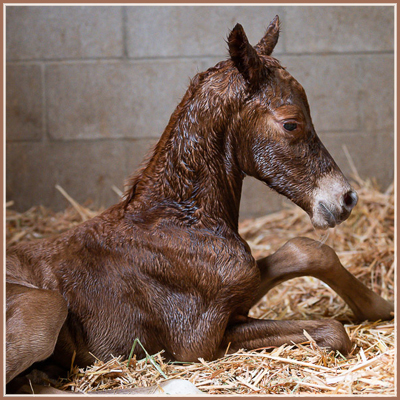 There's someONE new under the sun at...